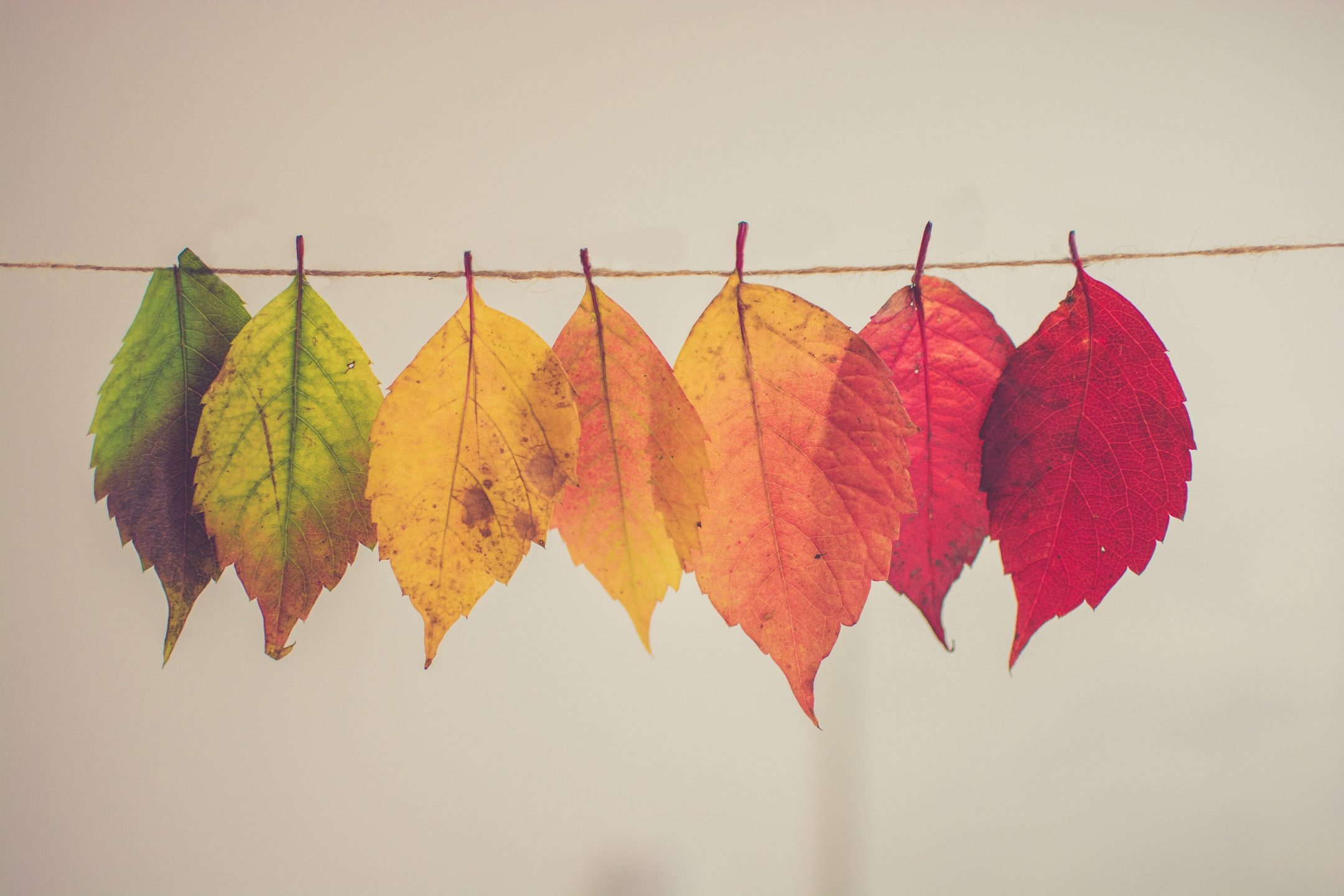 1. The inventory still seems to be low. Nice places sell quickly especially in the below $2M market segment.
2. The $1M - $1.5M range also sells quickly if the property offers 2-3 bedrooms and nice outdoor space – add a view and the price point will stretch higher.
3. In the detached home space – if a home is listed below $3M and is move in ready and offers a rental suite – they sell quickly because this market segment is very thin in inventory.
4. Luxury detached homes – in the $3-6M space are selling more quickly than they have in the last 18 months because the choices are very limited. There are a lot of homes listed well above market value in the $4M+ zone and we think those homes will continue to clutter the market place.

Factors that will put pressure on our market:
Back to Work – local employers, like Amazon, are making plans to get back to work. In June – one bedroom downtown inventory was very high, by late June/early July when the borders opened up the stagnant inventory started to move.
Back to School – as university students head back to school the demand for university accommodation is high. The waitlist for UBC residence is 4000+ , this forces parents to look at off campus rentals, which then diminishes rental inventory and forces renters to consider buying.
International travellers and immigration…as the world's vaccination rates grow, the world is opening up – Canada still is regarded as a safe property investment – we think that there is definitely pent up demand and this will create pressure on Vancouver's real estate market.
Interest rates are still at a historical low which enables Buyers to enter the market and Buyers to acquire secondary properties.
Inventory Growth – there will be a gap in the available presale and new build inventory in the Lower Mainland. In regular years, we would see 24,000 units hit the market, in 2021 only approximately 7,000 units hit the market – that is a significant reduction. This then puts pressure on the resale space. We are all anticipating more inventory to hit the market in the Fall. Many Buyers are out of town and exploring BC because they've been stuck in their homes for so long.
Delta Variant – no one can predict how our world will react. Pandemic fatigue is definitely setting in. Many parents want to send their kids back to school for optimal learning conditions and socialization. We are all watching to see what the impact of this variant in a primarily double vaccinated Canada.

This year will be about finding the right property and deciding whether one can sell first then buy, or buy first and then sell.