What started as a clothing swap years ago has since branched into an iconic women-centric event hosted bi-annually in Ruthie's home by Ruthie and Paige. These events attract 100+ women to come and experience new cuisines, shop for new small businesses, hear a variety of speakers, and more. We can't wait to get back together again!
Legends of Vancouver
We have been fortunate to interview a series of people that we think are legends in our community. Below you can find our discussion with Sean Gjos, CEO & Founder of the Boreal Wellness Centre.
Covid Coping Connections
At the beginning of the COVID-19 Pandemic, we virtually interviewed 60+ clients, friends, and colleagues to chat with them about how they are coping, their silver linings, and how they have pivoted in life and business. See the interviews HERE.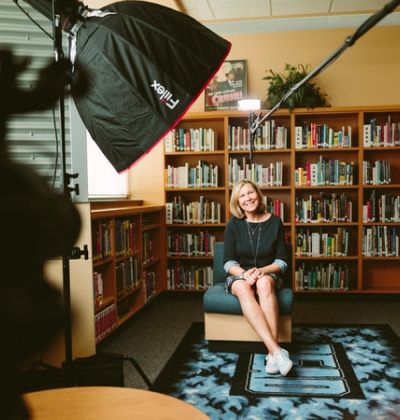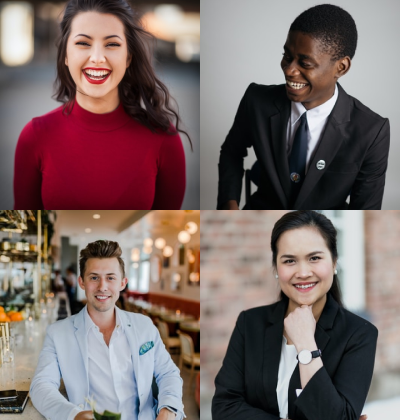 Vancouver's Home Industry Stars
Home Industry Stars will highlight Vancouver's biggest home industry leaders, spanning from Architects and Interior Designers to Real Estate Agents and Home/Building developers. You will be able to learn about their life story, how they got to where they are today, and their biggest tips and tricks from their industry.